Ross Education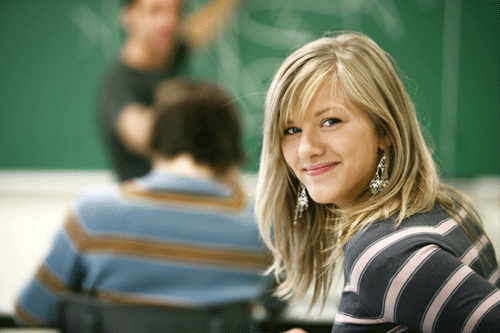 Pharmacy Technician

Experience hands-on Pharmacy Technician training at one of 19 Ross school locations.
During the Ross Pharmacy Technician training program, our school's students will be instructed on how to function as an assistant to a licensed pharmacist including the standards of pharmacy ethics and law, microbiology, pharmaceutical and medical terminology, dosages, and both trade and generic names of drugs.
Pharmacy Technician training school students
Experienced training school instructors will also direct students in performing essential functions related to drug procurement and inventory control, manufacturing and packaging operations, compounding procedures, and much more. Upon successful completion of the training program, students should be prepared to work in entry-level positions in a community, retail, and/or hospital/health system's pharmacy.
What is a Pharmacy Technician?
Pharmacy technicians act in a key role in a pharmacy setting. They work under the supervision of a pharmacist and assist them by helping to prepare and distribute prescription medications to patients. They may do a mix of clinical tasks like counting pills, mixing medications, measuring medications, and labeling prescriptions and administrative tasks like taking payments and recording prescriptions over the phone.
Locations offering this program:
Bowling Green, KY
1751 Scottsville Road #1
Bowling Green, KY 42104

Brighton, MI
8110 Murphy Drive
Brighton, MI 48116

Davison, MI
815 South State Road
Davison, MI 48423

Evansville, IN
227 N Green River Rd
Evansville, IN 47715

Granger, IN
45 E University Dr
Granger, IN 46530

Madison Heights, MI
29429 John R Rd
Madison Heights, MI 48071

Ontario, OH
2150 W 4th St
Ontario, OH 44906

Saginaw, MI
4300 Fashion Square Blvd
Saginaw, MI 48603

Sylvania, OH
5834 Monroe St
Sylvania, OH 43560


Questions? Fill out the form below to get answers.