Ross Education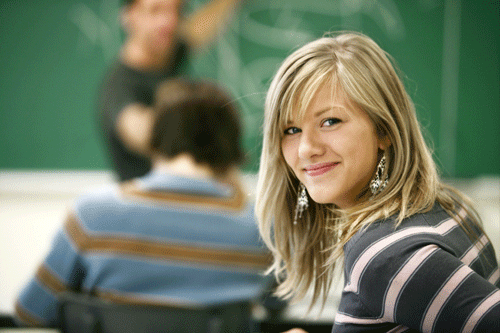 Veterinary Assistant

Get Veterinary Assistant training through hands-on courses at one of 7 Ross campus locations.
During the Ross Veterinary Assistant program, students will be instructed to function as an assistant to a Veterinarian and/or Veterinary Technician. They should complete the program with an understanding of veterinary ethics and law, animal anatomy and physiology, terminology, animal care activities, and technology and equipment used.
Veterinary Assistant students during program training
Experienced training school instructors will give direction on software used, medical records and documentation, and administrative/clerical procedures and duties. A graduate of this program should be prepared to work in an entry-level position in an animal clinic or hospital.
What is a Veterinary Assistant?
Veterinary assistants fill a crucial position. They work under the direction of a technician or a veterinarian and also alongside them during a variety of procedures. They are often responsible for providing routine care for animals like bathing or feeding. They also clean and sterilize all tools and operating and exam rooms before and after a procedure. At some offices, veterinary assistants also perform lab work and give vaccinations.
Locations offering this program:
Canton, OH
4300 Munson St NW
Canton, OH 44718

Erlanger, KY
600 Rodeo Drive
Erlanger, KY 41018

Huntsville, AL
930 Old Monrovia Road Northwest #9
Huntsville, AL 35806


Questions? Fill out the form below to get answers.