Ross Education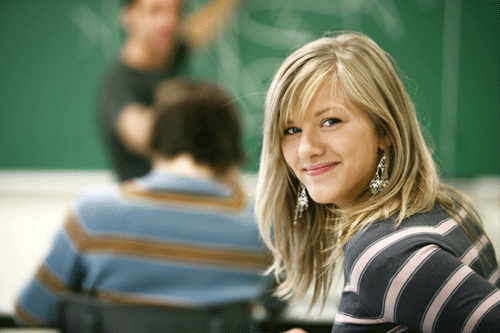 Occupational Therapy Assistant - Associate of Applied Science

Study to become an Occupational Therapy Assistant at our Hopkinsville or Quad Cities Ross campuses.
The Occupational Therapy Assistant Associate of Applied Science degree program can prepare you for the opportunity to help improve the quality of a person's life and ability to perform daily activities through rehabilitative exercises and activities. Working as part of a rehabilitation team and under the supervision of an occupational therapist, you will find occupational therapy assistants in a variety of settings including hospitals, nursing homes, outpatient clinics, home health care, early intervention, school systems, and psychiatric hospitals.
The goal of occupational therapy is to help clients return to every day activities such as work, play, leisure, and home activities. In order to accomplish this, occupational therapy assistants think creatively to help clients with disabilities.
What is an Occupational Therapy Assistant?
Occupational therapy assistants work alongside and under the supervision of occupational therapists. They assist occupational therapy clients as they relearn and develop typical daily life skills like eating, getting dressed, working, driving, etc. Occupational therapy assistants can be found in a variety of settings and working with many different types of patients.
Some choose to work with the elderly in their homes, nursing homes, or clinics. Others work with children, helping them to expand their skills in accomplishing fundamental activities. Still others may decide to work with patients that have disabilities that challenge their ability to perform necessary tasks.
Questions? Fill out the form below to get answers.